Article number 80321
Post & Rail kit
This Kit has been updated to comply with the new technical standards and it can have round or square posts.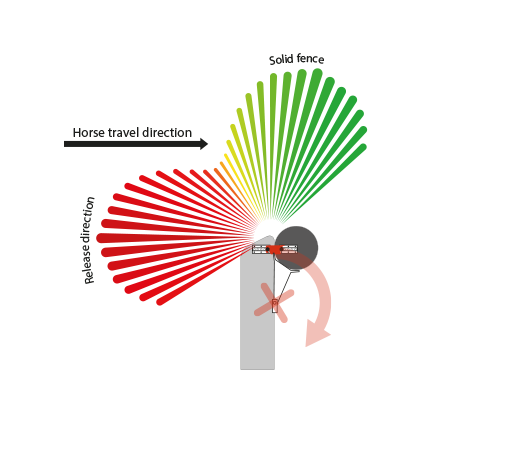 Post & Rail kit
The advantages
It has been produced with safety being the first and foremost important factor.
Reduces the possibility of rotational falls.
FEI approved number FEI10SWE.
Controlled movement of fence during release.
Reconstruction time is less than 30 seconds.
The parts are made of powder coated steel and can be left outside, no maintenance is required.
The very highest quality of product from Sweden ISO 9001.